Accessible Home Health Care

Owned Locally And Operated By: Tony and Trish Callaway
Each local office only gives the types of services and caregivers that they have been given license to provide following their State licensing regulations.
Sometimes we are blessed with new and rewarding opportunities for the life challenges that comes our way. The challenge that faced Tony and Trish Callaway was the need to take care of their parents. His mother had Alzheimer's dementia, and her father had dementia following a stroke. They decided to start up their agency because of the difficulties they saw in getting a quality and compassionate care for their parent.
They started Accessible Home Health Care of Mid-Carolina in March 2009 after which Tony had resigned as a corporate executive and Trish left her career as a college professor. They had a guiding principle never to employ team members that cannot be trusted to give quality care to their loved ones. The couple is much involved in their local community and their church. Tony's unwavering commitment to seniors was seen in 2014 when he was appointed to the Alzheimer's Association Board of Directors, Eastern North Carolina Chapter.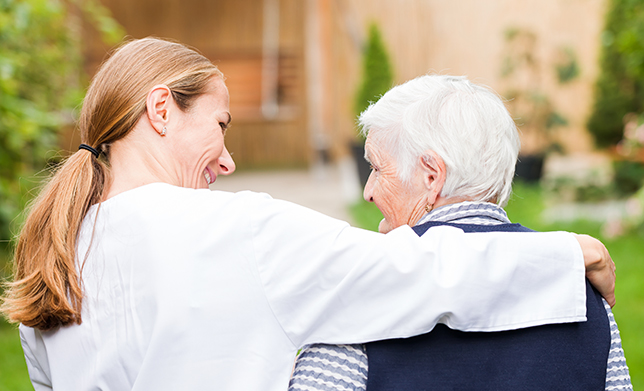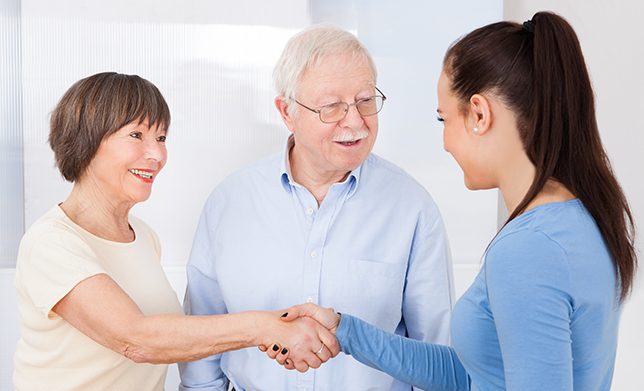 Our Dedication to Your Needs
With the quality of our friendly and knowledgeable staffs, we help you determine the home health care insurance that will benefit your care and your loved ones. We have approvals to provide for above 50 network insurance providers alongside third party payment sources. Providing quality service dedicated to the well-being of the seniors in our community and their families. 24/7 care is available because our aim is to provide occasional helping hand, 24 hours care, and daily visits. Contact us at Accessible Health Care today to have the full experience of how you can be helped to achieve more peace of mind.